Beulah UMC holds a food pantry for residents in the Beulah school district every other Tuesday, 10am-12pm ET at our Outreach Center. You are welcome to call the church office to find out the next date for the food bank.
Food Pantry Needs:
Cereal
Grits
Oatmeal
Toilet Paper
Women's Incontinence Items
Soap
Protein Drinks
You can also donate monetarily by sending a check or giving online.
Our Outreach Center is located at 5284 Lee Road 270, Valley, AL 36854, between the Church and Beulah Fire Department.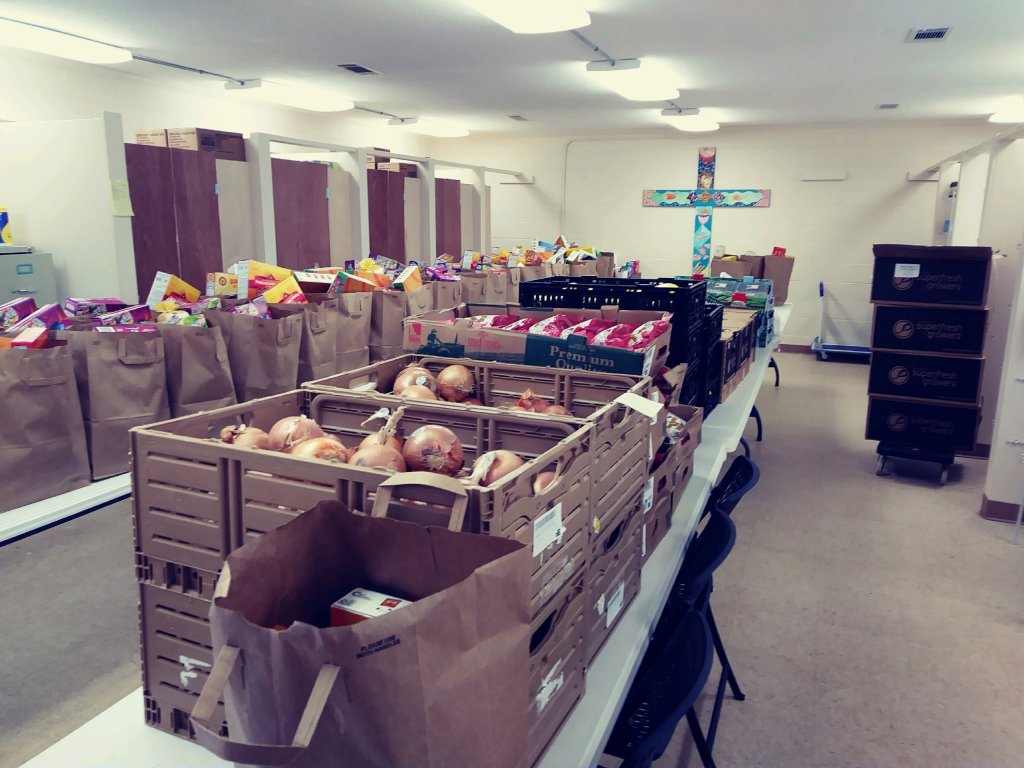 *Please note: we will NOT be open on Tuesday, July 4. Instead, we WILL be open on Wednesday, July 5, 10am-12pm ET*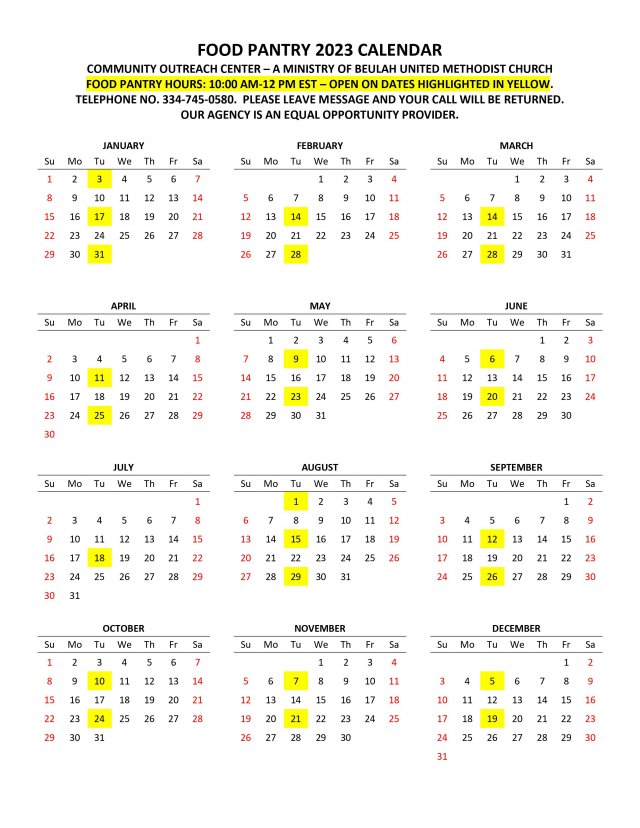 Beulah UMC Food Pantry is an equal opportunity provider.
Esta Institución es un proveedor que ofrece igualdad de oportunidades.